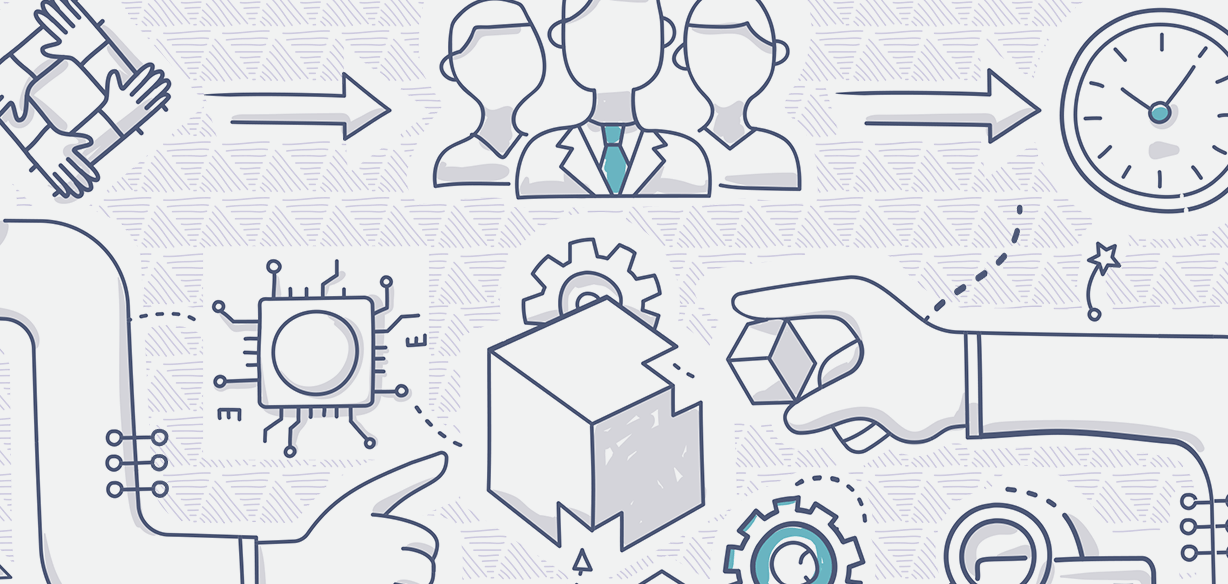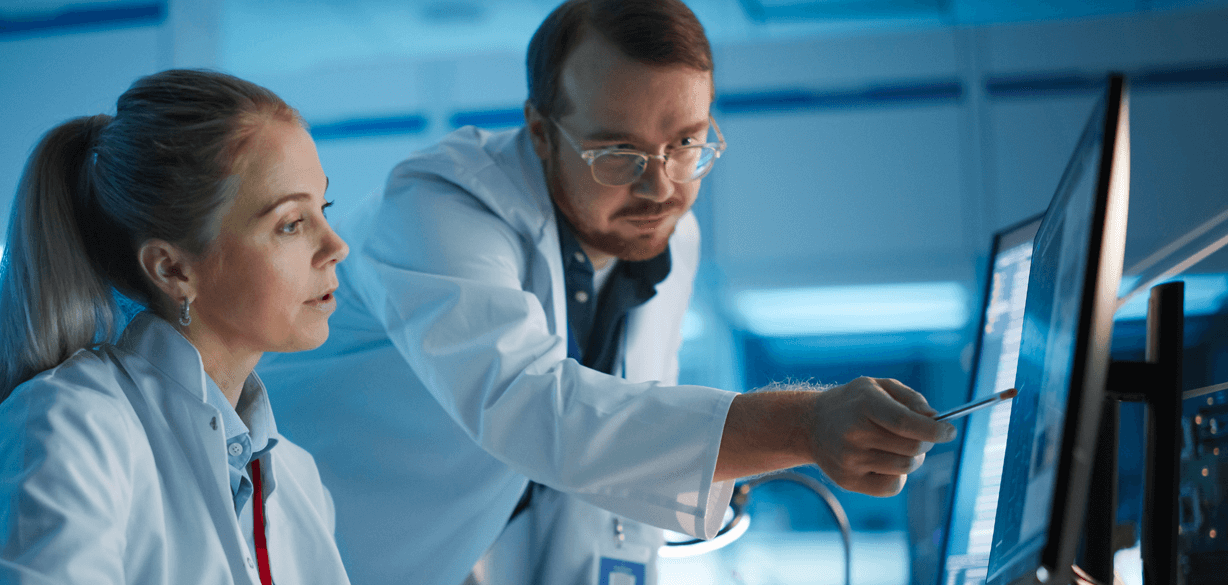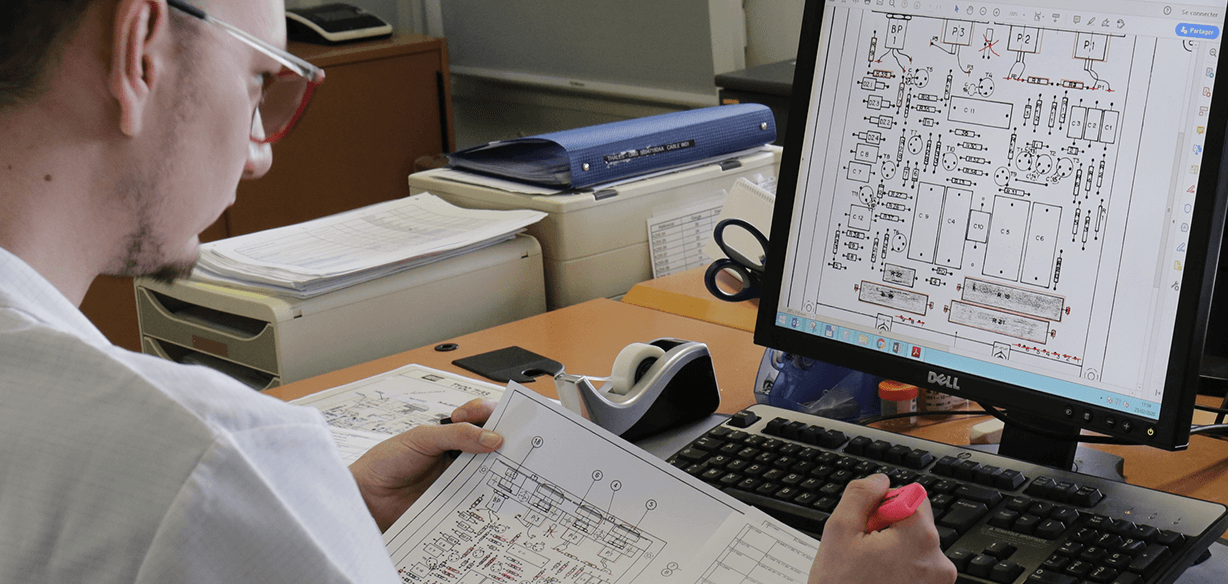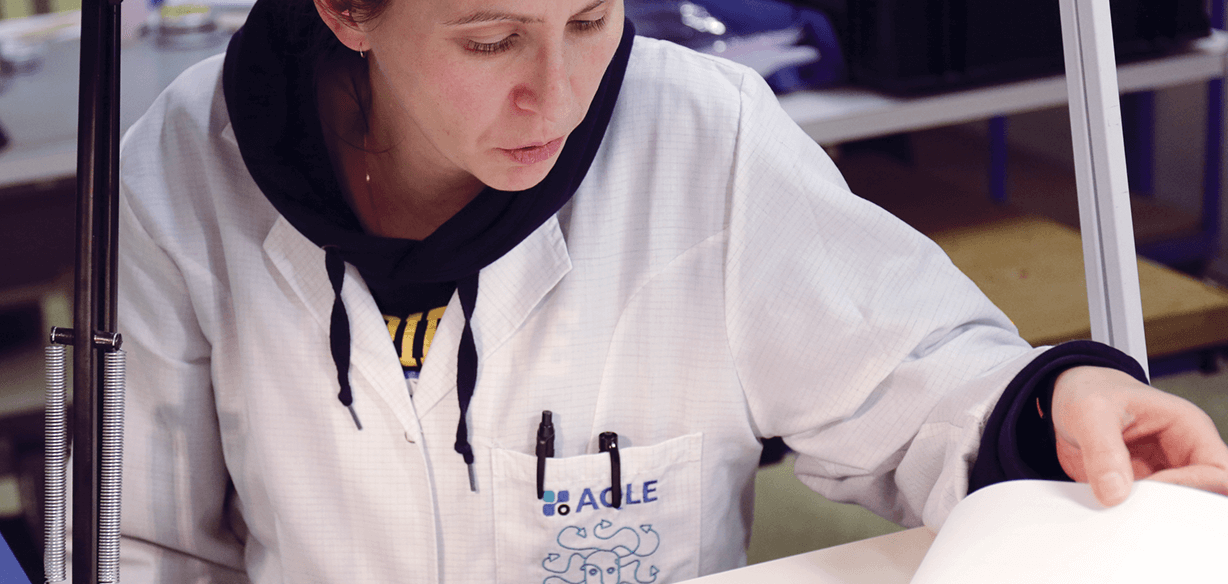 HERE, METHOD & INDUSTRIALIZATION


Going the extra mile in customer support.

AQLE offers you its great experience and its numerous skills on everything that makes the industrialization chain.


We ARE IN A POSITION TO...



take your project from the ground up, in the research and study phase
modeling your needs: formalizing normative requirements,
component specifications, prototypes and pre-series
piloting a multi-factor collaborative approach:

support and consulting on the entire chain
.
methods consulting (5 very experienced methods technicians)
.
consulting in equipment industrialization
test and control strategy (ad hoc on customer specifications)

take charge of purchasing and supplier tracking (see Supply chain)

Finally, we know how to bring together the right partners useful to the overall solution, even formalizing collaborative partnerships (example with Alliansys).